React 2025 is here! 🥳 (#22)
Joao Garin / August 24, 2020
2 min read
React 2025 is here! 🎉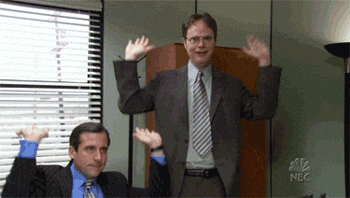 Over 200 amazing students have pre-ordered the course and will be diving in today. Community members with early access had some nice things to say.
"React 2025 is really wonderful. If you're struggling to figure out how to build Actual Webapps™ these days or have previously lost literal-months of your life trying to decipher Firebase, I highly recommend it." - J.H. Gold
It's been incredible watching students build their products alongside the course. Anton Fenske has been building DevSkills to deliver real-world techincal assessments. It also uses Tailwind CSS, which I love 😍
"I was considering building a new SaaS application, but my lack of web development experience made me hesitant. Thankfully, I found React 2025. Walking through the streams with Lee and following his thought process every time he'd encounter a bug fast-tracked my education. My web app is already alive and kicking!" - Anton Fenske
Here's what you need to know.
There are 15 live streams you can watch at your own pace
Each live stream has an associated pull request in the description
Every video has chapter markers to allow finding specific parts
Pricing
"Lee is a great teacher and has a great habit of providing real-world examples to help you understand concepts. The course was well worth the money." - J.C. Hiatt
For the next three days, take advantage of $50 off with the launch discount.
Premium – $99 ($149)
Access to private community
Exclusive discounts
Complete video course
Written tutorial
Source code
Starter – $39 ($89)
Written tutorial
Source code
If you're interested in bulk pricing, student discounts, or purchase power parity, please reply to this email.
Discounts
"Lee removes the complexity of learning a new tech stack - a perfect, guided experience!" - Dan Morrison
But wait... there's more! Anyone who orders React 2025 will get access to two exclusive discounts.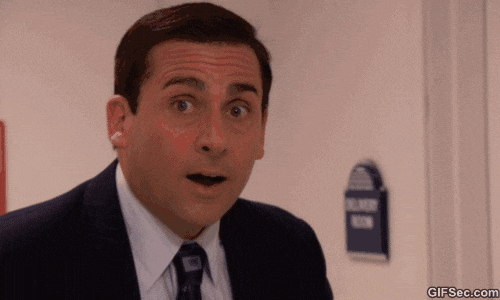 As always, feel free to reply if you have any questions. I read and respond to every message! 🙏🏻
Subscribe to the newsletter
Get emails from me about web development, tech, and early access to new articles.
- subscribers – 30 issues